You can access the complete Atlantis to Docs Product Mapping Report from the Atlantis UI. From the Atlantis Summary UI, click "Reference Data" and select "Products".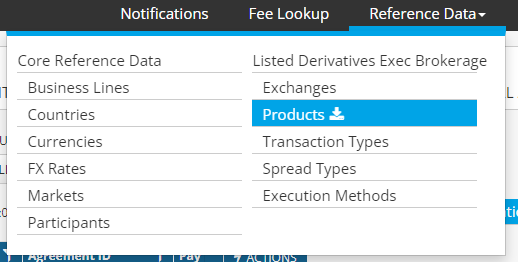 This will download a file to your computer, allowing you to view the report.
It is our recommendation to download this file from the Atlantis UI each time you need it, as updates are made to the file regularly.